Hope Ink is a non-profit organisation that, through community development programs and social enterprises, impacts individuals both at a local and global level. We believe that by providing people with care, vocational training, leadership training, and opportunity, they can develop their potential and become empowered to be all that they can be.
Hope Ink helps local communities through on-the-ground programs that meet the basic needs of individuals and families.
These programs create close-knit communities that provide members with practical support and a place of belonging. The programs include playgroups, music classes and relief work to the community.
Please contact us for group times and locations
Hope Ink holds training programs for individuals from all walks of life.
We believe training is the key that unlocks people's potential, creating hope for the future and clearing pathways to employment. By providing encouragement, skills training and opportunity, we help people support themselves and raise their self-esteem, strength and purpose.
Scrubs for Change:
By buying your Scrubs from us, you will be helping break the chains of abuse and poverty.
Hope Ink fights the vicious cycle of poverty, isolation and sex trafficking through the rehabilitation and empowerment of young girls, women, and families. By buying your Scrubs from us, you will be helping these victims break the chains of abuse and poverty.
By buying our scrubs you will help rescue, rehabilitate and reintegrate women and children from the sex trafficking industry and poverty through skills training, employment, opportunity and a sustainable income. Be a part of the future that inspires Hope!
Our International work includes: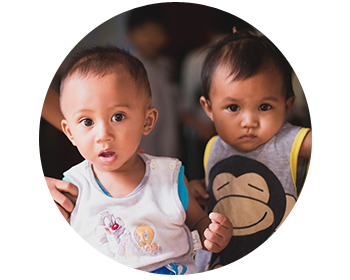 Childcare Centre in Cambodia
Through partnership with local organisations in Phnom Penh, Hope Ink has helped birth a childcare centre in the heart of the city. This provides individuals with skills training, ensures sustainable income generation, and meets the needs of families in the community.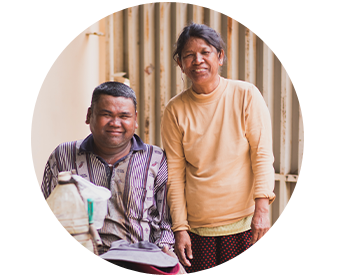 General Practice Medical Clinics
Hope Ink in partnership with graduates and local organisations has helped established a General Practice Clinic that provides medical employment and training. The income generated provides under-resourced communities in Phnom Penh with much needed health-care support.